Putting the 'hop' in hope!
Our Mission:
1 in 8 U.S. women will develop invasive breast cancer. We're trying to bring that to 0.
Research is our game & awareness is what helps us get there. As a result, 100% of our proceeds fund lab research, here in Colorado, focused on Breast Cancer.⁠
help support our mission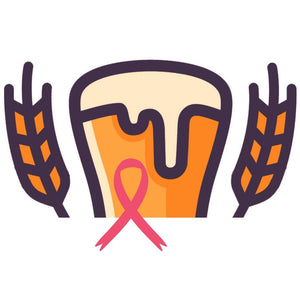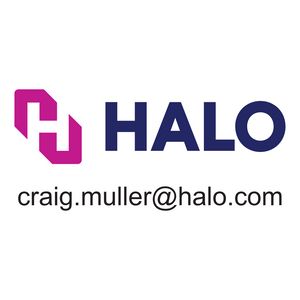 HALO
HALO is the global leader in branded merchandise, uniform programs, and recognition and incentive solutions. We partner with our clients to break through the clutter of our media saturated world and connect their brands to customers, employees and other audiences critical to their success. With more than 1,800 employees in 42 global offices, we offer the industry's most comprehensive range of capabilities, including creative services, technology solutions and logistics and global sourcing. Our clients include over 100 of the Fortune 500 as well as thousands of mid and small-size organizations seeking to make a big impact with their brands.
Learn More!
PROJECT HELPING
Project Helping is a mental health nonprofit based out of Denver, Colorado.They focus on the mental health benefits of volunteering and organizes events specifically designed to make an impact — both on you and your community. Through volunteering, participants actively invest in their communities while also reaping the benefits of increased mental wellness.
Do Good. Feel Good.
LEARN MORE!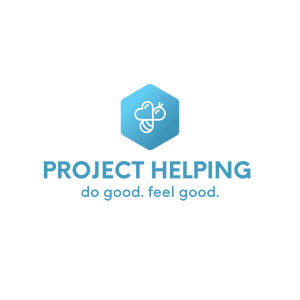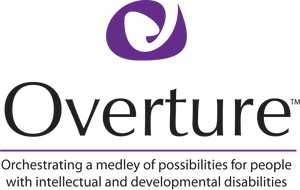 OVERTURE
In business since 1969, our agency provides services and supports to people with intellectual and developmental disabilities, including: Residential, Employment, Day Program Children's Foster Care and In-Home Support services. Since opening our doors, we have developed programs that respect choice, offer understanding and compassion, and create opportunities for the highest quality of life.
LEARN MORE!
CO FITNESS HQ
Working out and drinking beer don't have to be mutually exclusive if you are part of the Brewery Boot Camp and Colorado Fitness Headquarters community. We provide community-based fitness programs where everyone can feel stronger, accepted, and supported. We do this to help you create a healthier and happier version of yourself.
LEARN MORE!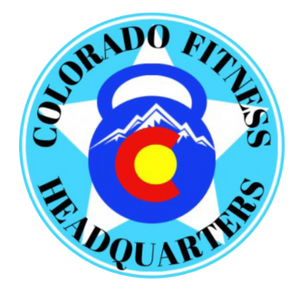 FOOTNOTES
Foot Zoning is an advanced form of reflexology. I work on your mental, physical, emotional and spiritual bodies bringing everything back into balance so you can truly heal. Instead of focusing on the body as an individual entity I treat it as an interrelated whole to renew cells, release trauma and stuck emotion as well as put you back into a state of rest and digest from flight or fight. For those in between times when you are not in the chair getting a foot zone, I offer natural supplements to further help you on your healing journey.
LEARN MORE!
Learn more about DFP!
Breast cancer continues to affect the lives of countless individuals and their families around the world. However, thanks to dedicated researchers like Dr. Michelle Williams, there is hope for a...